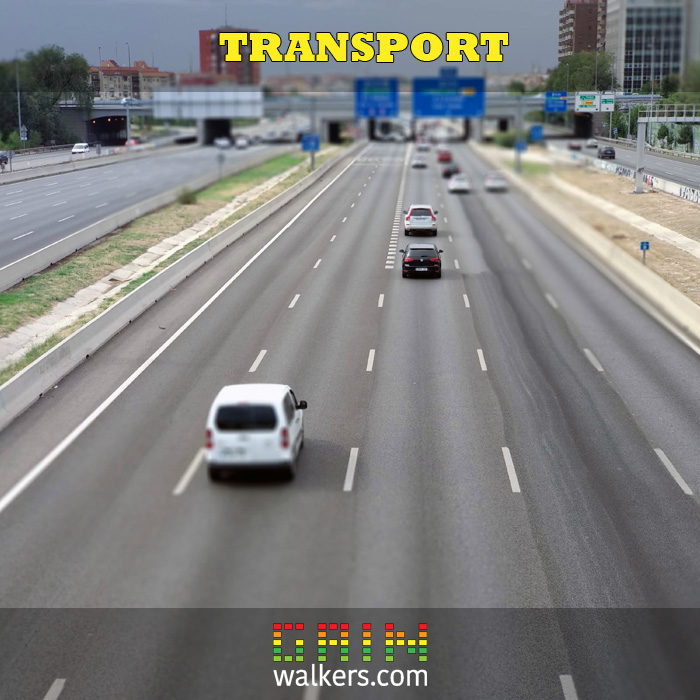 Transport features dozens of vehicles recordings – cars, trains, trucks, planes, motorbikes, etc., – that have taken place in a urban environment, covering your needs for background transportation. The goal of this library is to help sound editors quickly find that background traffic that is often needed. All the recordings are ready to be used in a non-intrusiveness way in any media where vehicles play a remote or central role.
53 ambience recordings of traffic: avenues, streets, freeways, cobblestone roads, roundabouts, wet asphalt, state highways, tunnels, distant and diffuse traffic, parking lots. Some are loopable. 7 of them are in Ambisonics.
43 recordings of car passes by. In roads, state highways, tunnels, with wet asphalt, from several perspectives and at different speeds.
61 recordings of trains, regional trains, express trains, high speed trains, freight trains, underground. Departures, arrivals, passes by and interior sounds. Even a toilet flushing.
18 tracks of planes overflying and roaring.
Several recordings of buses, trucks, vans, tractors, bicycles, ferries, motorcycles and Formula 1 race cars.
99% of the recordings are completely clear and free from any birds and unwanted noises in the background.
Gear used: Zoom F8, Sennheiser MKH 8040s in ORTF, Sennheiser MKH 8040/8050 + MKH 30 in M/S, Sennheiser 418, Sennheiser Ambeo and Sony D100.
All files are in 96 kHz / 24 bit and come with exhaustive embedded Soundminer metadata, including description, category, subcategory, microphone setup, manufacturer.
Product details
Number of Files: 207 High Quality WAVS
Size Unpacked: 9.46 GB
Sample Rate: 96 kHz / 24 bit
Total Duration: 190 minutes
Other Info: Embedded Soundminer and BWAV Metadata
License type: Single user, royalty-free. For a multi-user license, please contact us.
Keywords included:

Transportation, Traffic, Car, Train, Plane, Motorcycle, Bike, Scooter, Boat, Catamaran, Highway, Street, Tunnel, Underground, Road, Cobblestone, Asphalt, Parking Lot, Roundabout, Pass By, Speed, Subway, Avenue, Formula One, Tractor, Van.