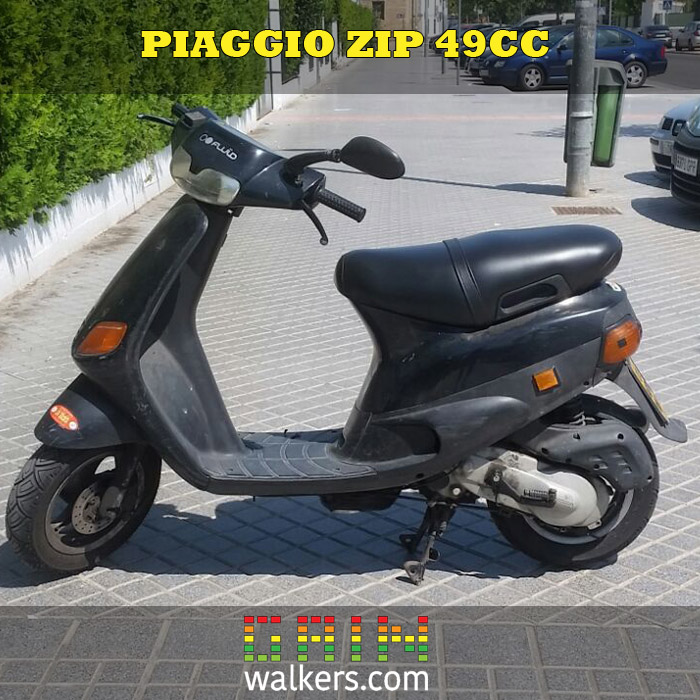 Piaggio Zip 49cc brings you the sounds of an old Piaggio Zip 49cc, a 2 stroke scooter from 1999. Its peculiar sound makes it an inestimable tool for film and games, whether it is a racing game, a sandbox or a drama movie.
The library contains 72 onboard, 36 external and 38 foley recordings.
Onboard recordings consist of 3 channels (two exhaust and one engine). A mix of these 3 channels has been included. Each single channel is included as well, so it can be layered as you please and make a different mix of the onboard recordings.
External files include a stereo setup and a following shotgun.
The riding recordings, where many different actions are happening, contain descriptive markers to highlight interesting events in an otherwise featureless waveform. These markers can be read in programs such as Izotope RX, Reaper and Soundminer. The markers are also included as .txt files in a separate folder.
All files come in 96 kHz / 24 bit with Soundminer embedded metadata.
Gear used: Zoom F8, DPA 4066, Sanken Cos11, Sennheiser 416, Sony D100.
Product details
Number of Files: 146 High Quality WAVS
Size Unpacked: 1.8 GB
Sample Rate: 96 kHz / 24 bit
Other Info: Embedded Soundminer and BWAV Metadata
License type: Single user, royalty-free. For a multi-user license, please contact us.
Keywords included:

Scooter, Moped, Motorbike, 49cc, 50cc, False start, Start up, Shutdown, Idling, Revving, Acceleration, Deceleration, RPM, Pass by, Approach, Drive Away, Kick start, Horn, Key, Light, Switch, Storage, Engine, Exhaust.