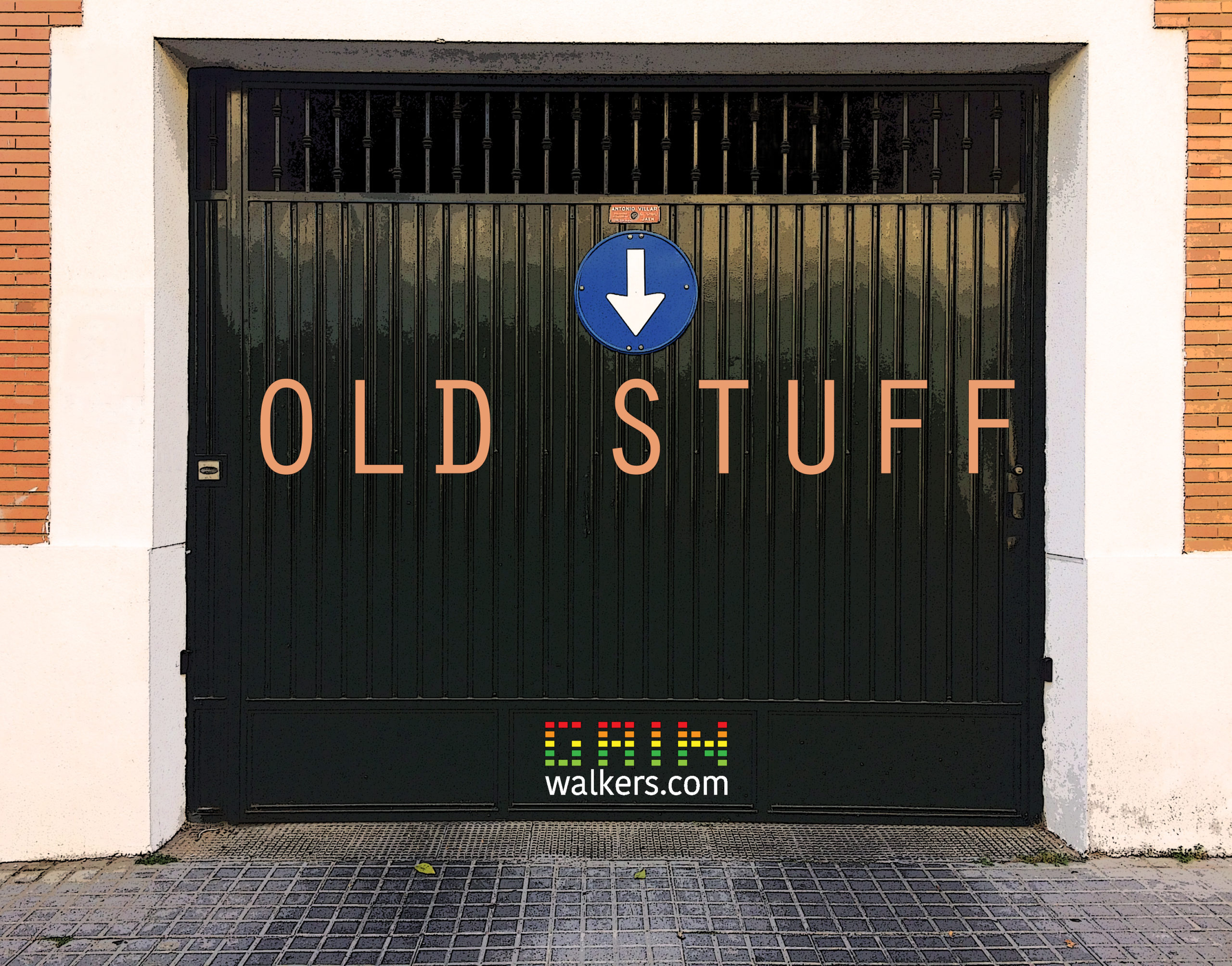 Old Stuff is a collection of old and worn sounds that will help you define the mood of a scene or can be used for any kind of sound design process.
The library includes hums, buzzes, whirs, creaks, squeals from many different sources: doorknobs, doors, elevators, fridges, freezers, speakers, toilets, fans, and heaters.
A peculiar garage soundscape is also included.
Most of the sounds included are used on a daily basis.
All these different nuances and hues make this library a worthwhile tool for both film and game sound designers.
Files are 96 kHz / 24 bit. All tracks have embedded metadata.
Since some of the files are extremely quiet (mainly in the evening and at night), descriptive markers have been included to highlight interesting events in an otherwise featureless waveform. These markers can be read in programs such as Izotope RX, Reaper, and Soundminer. The markers are also included as .txt files in separate folder.
Product details
Number of Files: 113 High Quality WAVS
Size Unpacked: 2.13 GB
Sample Rate: 96 kHz / 24 bit
Other Info: Embedded Soundminer and BWAV Metadata
License type: Single user, royalty-free. For a multi-user license, please contact us.
Keywords included:

Old, Worn, Antique, Buzz, Creak, Door, Knob, Drone, Electricity, Elevator, Fan, Fridge, Glass, Glitch, Heater, Hum, Mechanical, Metal, Mood, Speaker, Squeal, Texture, Toilet, Whir, Wood.