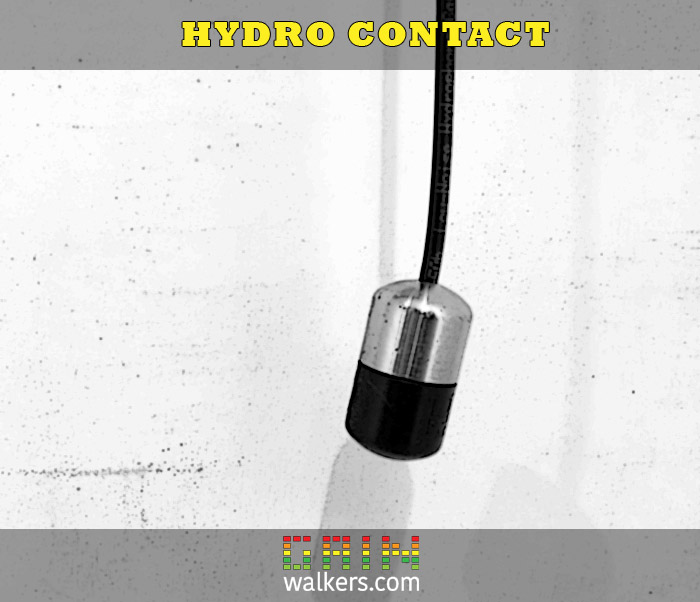 Hydro Contact brings you 273 audio files recorded with a contact mic and a hydrophone over the course of a year, in order to get you covered for any kind of underwater scene, in the outer space, for pitch shifting, time stretching or to add a weird tone to your soundscape.
Recorded at 96 kHz and 24 bit, this collection provides underwater motion, waves, bubbles, impacts, hits, hums, buzzes, car foley, rumbles, bouncing, dripping water, dragging items, blasts, switches, engines, underwater screams, exotic musical instruments and many more sounds, ideal to take your sound design imagination a step further.
All files include Soundminer embedded metadata.
Product details
Number of Files: 273 High Quality WAVS
Size Unpacked: 8.2 GB
Sample Rate: 96 kHz / 24 bit & 48 kHz / 24 bit
Total Duration: 100 minutes
Other Info: Embedded Soundminer and BWAV Metadata
License type: Single user, royalty-free. For a multi-user license, please contact us.
Keywords included:

Hydrophone, Contact, AC, Blast, Bounce, Box, Bubble, Buzz, Car, Drip, Engine, Foley, Gear, Guitar, Hit, Household, Hum, Impact, Instrument, Kalimba, Loop, Metal, Move, Music, Pool, Rattle, Resonance, Rumble, Sand, Scream, Shake, Siku, Submersion, Swim, Tambor, Tunkul, Underwater, Wave, Wood.